The phenomenon: Hedda Gabler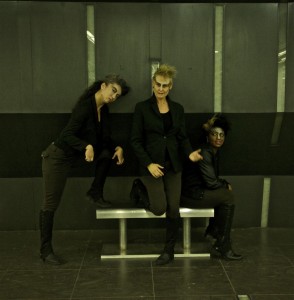 Premiere: 11th-12th October 2014
Location: Penghao threatre, Beijing
Concept/production:Phoenix Conceptual Theater:
Henriette Blakstad and Mariann Rostad
Director/Choreography/Producer/
Costume Design/:Henriette Blakstad
Set Design/Text:Mariann Rostad
Sound Design:Jiang Keyu
Light Design:Chen Er dong
On stage:Jiang Keyu  (Hedda) Ingunn Beate Oyen  (Hedda, Brack)  Melissa Coleman-Reed  (Hedda, Tesman)
Supported by:Ibsen International,  part of Ibsen in China 2014
About The phenomenon : "Hedda Gabler"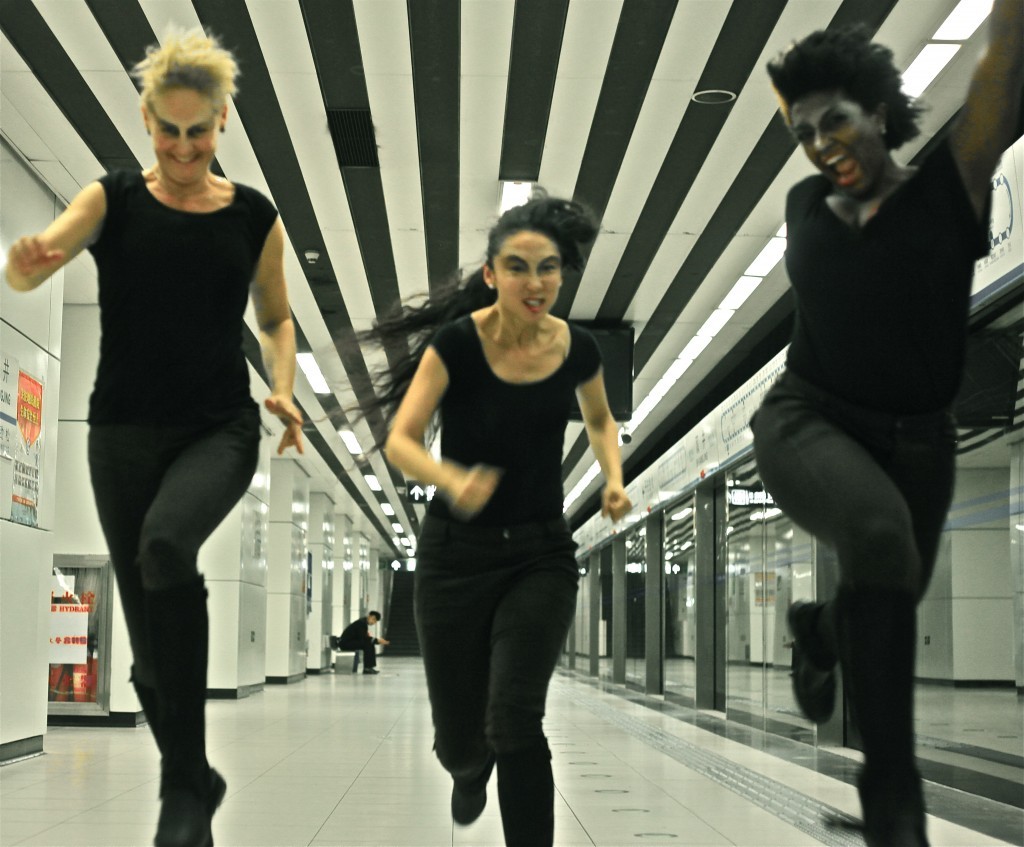 The piece is a research of Henrik Ibsens Hedda Gabler from 1890, where we are looking at the character Hedda as a phenomenon through time, through three different continents: Asia, America and Europe, and with three women on stage.
The phenomenon: Hedda Gabler is a new written piece by Phoenix Conceptual Theater: Hedda Gabler as a human being without concerning about sex, culture and time.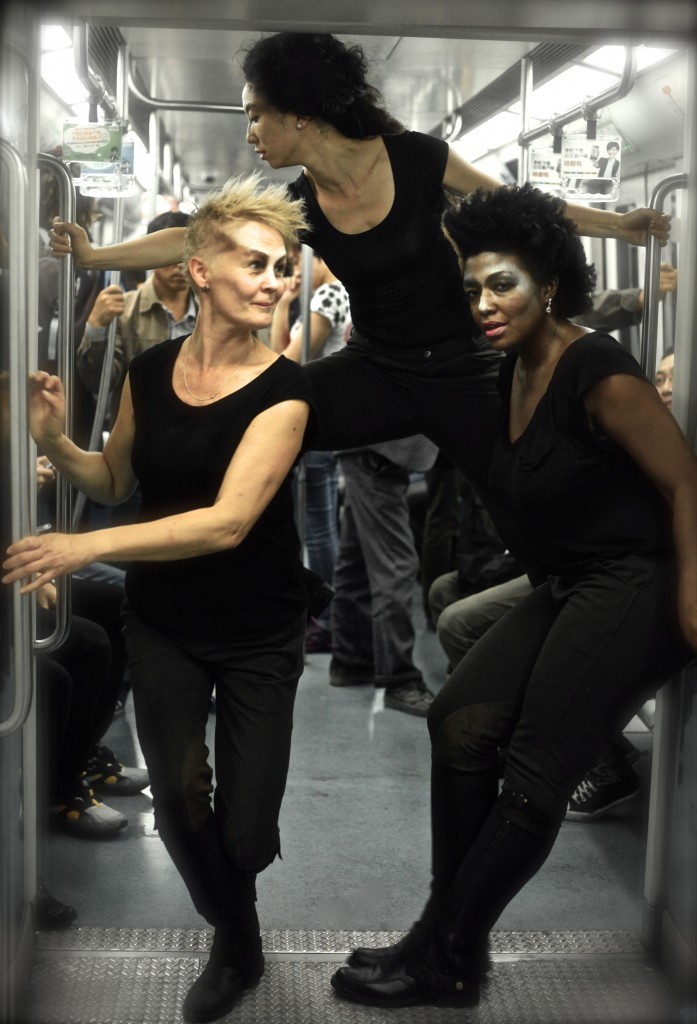 Phoenix Conceptual Theater is an international professional theater ensemble founded in 2008 based in Oslo (Norway)/London (UK). The company is directed by Henriette Blakstad and Mariann Rostad. Phoenix CT is a nonprofit, independent devised theater
group. Their concepts are highly visual, based on intense acting and movement-performances. Whatever the "genre", the work is influenced by the human body.
Their productions include an active use of objects and the visuals.
Everyone incorporated is challenged to take part in developing the piece; Director,
Stage-Artists, Text-Writer, Set-Designer and Sound Designer are all part of several
workshops prior to the premiere.