NORA – A contemporary opera
This co-production is a shining example of international cooperation (…) at just an hour long, it covers the emotional ground of a three-hour opera (…) proves that artistic collaboration  can unite nations more effectively  than years of diplomacy.
OperaNow – December 2015
World Premiere: 30-31 October 2014, Tianjin Grand Threatre, Tianjin
Norway Tour: 28 October, Bodø; 30 October, Tromsø; 3 October, Trondheim.
Duration: 80 min in one act
Composer: Du Wei Librettist: Jon Fosse Conductor: Terje Mikkelsen Director: Victoria Meirik Multimedia Design: Feng Jianzhou, Zhang Lin Stage Design: Gao Guangjian Costume Design: Adriana Braga Peretzki Light Design: Ellen Ruge Producers: Katharina Jakhelln Semb (The Arctic Opera),  Inger Buresund (Ibsen International) Executive Producer: Fabrizio Massini Concept: Katharina Jakhelln Semb and Inger Buresund
CAST
Old Woman (Mezzo) – Angelica Voje Middle Woman (Soprano) – Yao Hong Young Woman (Soprano) – Linda Nteleza Man (Baritone) – Håkan Ekenäs Shadow (Tenor) – Christopher Lemmings
Commissioned and produced by the Arctic Opera and Ibsen International. Project in collaboration with AdOpera! and Tianjin Grand Theatre.
Introduction
Nora is an original, contemporary opera that premiered in Tianjin, China, in October 2014. The music, composed by award-winning female composer Du Wei, is a compelling piece with a strong accent on feminine creativity. The libretto is an adaptation of "Too Late" by internationally acclaimed playwright Jon Fosse.
Nora, as well as Fosse's Too Late, builds on the iconic character of Ibsen's masterpiece A Doll's House, a play that shocked the theatregoers all over the world in 1879 _ including China. From the early 20th century on, Ibsen's heroines became a reference point for the construction of the female and feminist discourse in China. And, above them all, A Doll's House's Nora.
As a contemporary counterpoint to Nora, the Older Woman in Too late looks back on her life with a series of questions. Was the choice of leaving my children and husband in order to fulfil myself as a human being the right one? Did my life turn out the way i wanted and had planned for? She is in constant dialogue with her younger self, her former husband and (in dreamlike flash-forwards) also with his young new wife…the libretto has all the ingredients of a good drama.
Nora has been produced in China between Beijing, Hebei and Tianjin by an international team composed of artists and members from 8 countries.
Pictures from the Premiere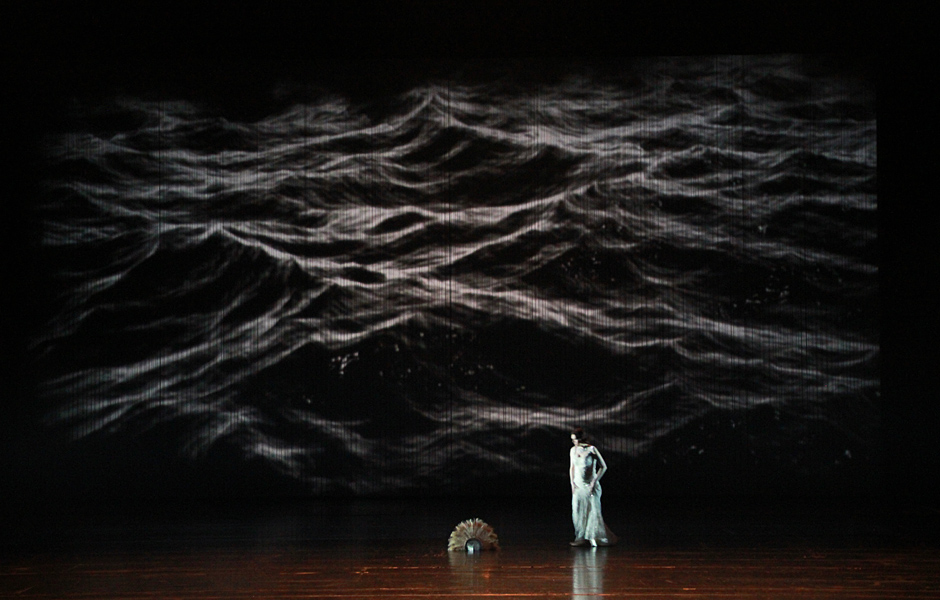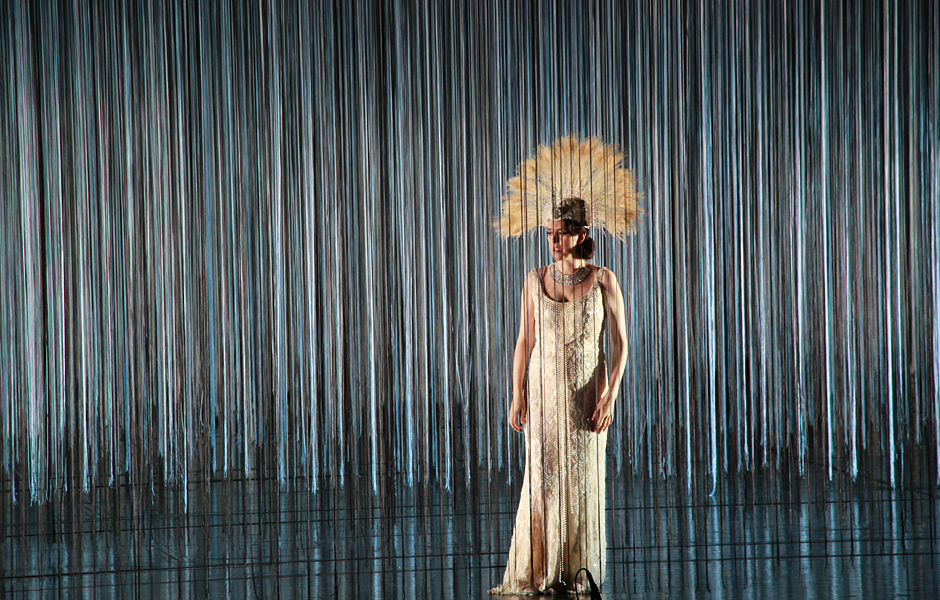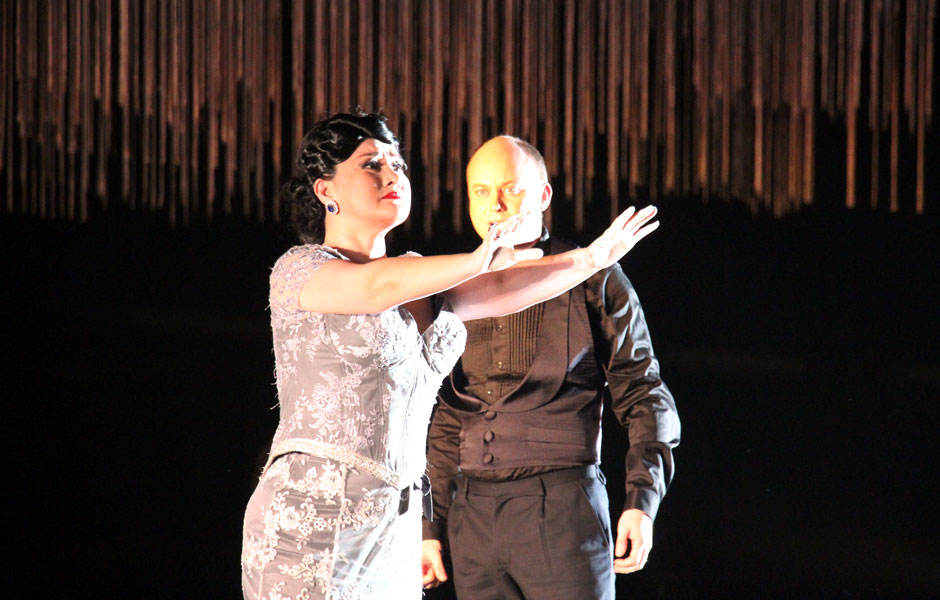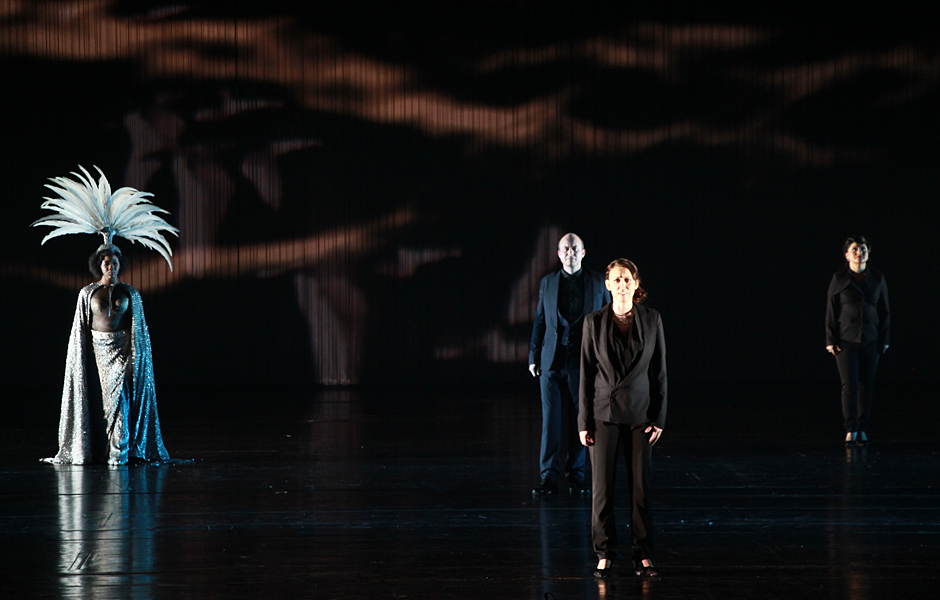 Pictures from the Norwegian Tour
Stormen, Bodø