GHOSTS 2.0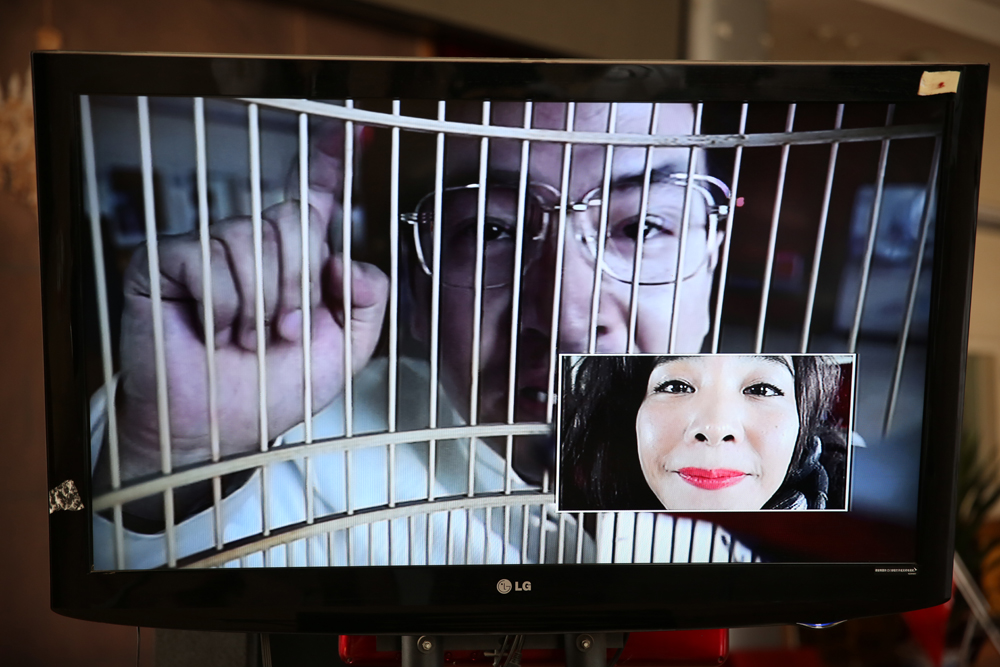 Premiere: 6th September, 19:30; 7th September, 14:30. Beehive Theatre, Beijing – Beijing Fringe Festival 2014.
Shanghai: 14-15 November, A.C.T. Festival
Japan: 22-24 November, Festival/Tokyo
Shanghai:7-9 August, McaM 
Commissioned by Ibsen International and directed by Chinese emerging theatre director Wang Chong, "GHOSTS 2.0" (based on Henrik Ibsen's original play "Ghosts") will premiere on September 6th at Beijing International Fringe Festival 2014.

"GHOSTS 2.0" focuses on Osvald, the son in Ibsen's original play "Ghosts". In this contemporary re-interpretation of Ibsen's masterpiece, Osvald is a Chinese young man who returns to the motherland after several years spent in New York. Once back home he meets his mother, Miss Alving, who had sent him away to save the child from his father's darker side. The young man now needs to confront the truth of a childhood that has been hidden from him. Osvald, now a video artist, decides to make a film out of his own story, and asks several friends to stage his story together with him.
Building up on the previous production "Ibsen in One Take", "GHOSTS 2.0" represents a further experiment in combining live stage performance with video art. The play is born out of the collaboration between director Wang Chong and Yngvar Julin (Norwegian architect, scenographer and dramaturge) with the consultancy of Ibsen International's dramaturge director Hege Randi Tørrensen.
BIOs:
WANG CHONG – Founder and artistic director of Beijing-based company "Théâtre du Rêve Expérimental", Wang Chong is one of the most prominent director of the Chinese experimental theatre scene. Born in Beijing in 1982, Wang received a bachelor degree in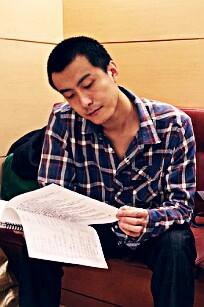 law from Peking University before going to study theater at University of Hawaii and University of California. In 2012 he started the "Chinese New Wave Theater Movement" by presenting a series of new performances with innovative use of live video and sound. Wang's works have been showcased in over 12 international festivals including: Taipei Arts Festival, Festival/Tokyo, Toga Asian Theater Directors Festival, Seoul Asian Theater Directors Festival, Singapore International Festival of Arts, OzAsia Festival (Adelaide), Festival de Keuze (Rotterdam), and International Ibsen Festival (Oslo). His productions include: The Warfare of Landmine 2.0, winning Festival/Tokyo Award 2013 ; Thunderstorm 2.0, listed as one of the best 10 small theatre works in China between 1982-2012 by The Beijing News; Ibsen in One Take, listed as one of the top 10 performances in China in 2012 by Literary Life Weekly.
YNGVAR JULIN – After receiving three university degrees in pedagogy, anthropology and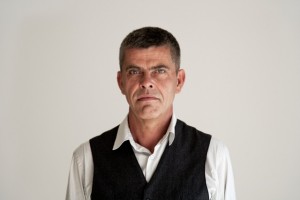 architecture in Oslo and London, in the early 1990s Yngvar began to work as a designer for exhibitions, stage performances as well as architecture firms. He has been project manager for the renown Norwegian firms Kristin Jarmund Architects and Snøhetta, and designed exhibitions for Norwegian Center for Constitutional History, The University of Oslo – Museum of Cultural History and Oslo Jewish Museum among others. In the performing arts scene, he worked for the major theatres in Norway as well as several countries including Belgium, Bangladesh, Denmark, Finland, Germany, India, Poland, Portugal, Sweden and Russia. His experience ranges from film, opera and dance to the new drama and classic theater texts. Yngvar was a participant of our first "Artists' Talk" on architecture and scenography.
HEGE RANDI TØRRENSEN – Hege Randi Tørressen is a Norwegian theatre practitioner based in Oslo. She studied at the Ludwig-Maximilian-University in Munich, where she received a master's degree in theatre and literature. During more than 25 years, she has worked on more than 100 theatre productions in Norwegian, German, English and Chinese language. For the last 17 years she has worked as dramaturge at the National Theatre (Nationaltheatret) in Oslo. She is a consultant for "International Ibsen Festival"  and has been a jury member of the Norwegian Ibsen Prize for 7 years. During the last 2 years she has also been working as Dramaturge Director for Ibsen International where, amongst other things, she has been involved in Wang Chong's "Ibsen in one take".
CREDITS:
Original script: Henrik Ibsen
Director: Wang Chong
Concept: Wang Chong, Inger Buresund, Yngvar Julin
Performers: Li Jialong, Wang Xiaohuan, Cui Yongping, Tong Meng, Li Bolin
Director of Photography: Ding Yi
Set and costume design: Yngvar Yulin
Lighting design: Liu Shuchang
Musician: Julien Tang
Dramaturge: Hege Randi Torressen
Production assistants: Bonnie Cheng, Han Jinghe, Victoria Long
Translator: Pan Jiaxun
Executive producer: Wang Chong
Producer: Inger Buresund