DISCO-TECA: live performances & media feedback
Er Gao is one of the first dancers and choreographers to explore matters of sexual identity in China (…) the freedom of the body is a revolutionary gesture.
Il Manifesto (Italy)
"Er Gao delivers a tender yet powerful performance that everyone can enjoy"
Beijing News (China)
"Choreographer Er Gao is one of the bright stars of contemporary dance in China"
Deutsche Welle Radio (Germany)
Live performances:
2-3 November, 2015 GenderBender Festival, Bologna (ITALY)
8, 15 November, 2015 Guangdong Dance Festival, Guangzhou (CHINA)
17 December, 2015 D'motion International Dance Festival  (MALAYSIA)
12-13 July, 2016 1933 MicroTheatre (Shanghai)
23-24 July,2016 The 7th Beijing Nanluoguxiang Performing Arts Festival
9-10 September,2017,  Stockholm Fringe Festival 2017  *expect the unexpected award*
7-8, October, 2017 We Festival of Future  (SHANGHAI, CHINA)
Choreographer: He Qiwo(Er Gao) Performers:  Tan Qiao Han(Malaysia), Teo Khai Shen(Malaysia), Lim Jie Jing(Malaysia), Lim Pei  Ern(Malaysia), Tee Kai Le(Malaysia), Chew Zi Xin(Malaysia), Wong Jyh Shyong(Malaysia), Yan Ni (China) Music/sound: Liang Yiyuan; Light Design: Tan Eng Heng Music Sociology Adviser: Dr. Wang Qian Executive Producer:  Benson Pan Project Assistant: Jennifer Zhang Producer: Fabrizio Massini Concept: Ho Qi Wo, Fabrizio Massini
Produced by Er Gao Dance company, Ibsen International; Commissioned by Ibsen International
A NEW TAKE ON CHINESE DANCE:
European Premiere at GenderBender Festival
After 3 months of research and production in China, and several events open to the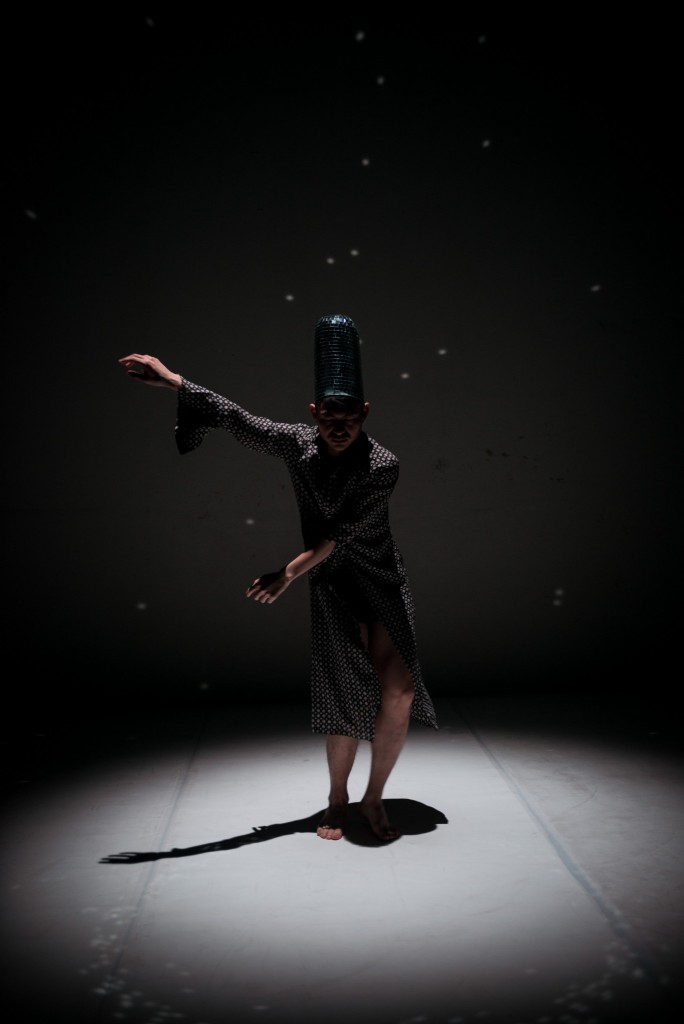 public, "Disco-Teca" had its premiere at the Italian GenderBender, an international festival introducing new imagery related to gender identities and body representations stemming from contemporary culture. The performance represents a new opening for the festival, that never featured a Chinese performer before. For this occasion, choreographer Er Gao presented a solo version performed by himself, a collage of the group version rehearsed in the previous months. According to Daniele del Pozzo, artistic director, the show was "one of the most extravagant and curious performances" ever to appear on the festival; its surprising mix of retro flavor and refined body expression is refreshing and unexpected for an European audience. The performance, sold-out on both days, was closely followed by local as well international media, and featured a Q&A session where Er Gao and producer Fabrizio Massini discussed the genesis of the performance, its academic+performative approach, and the phenomenon of disco culture in 1980s China.
BRINGING IT ALL BACK HOME:
Asian tour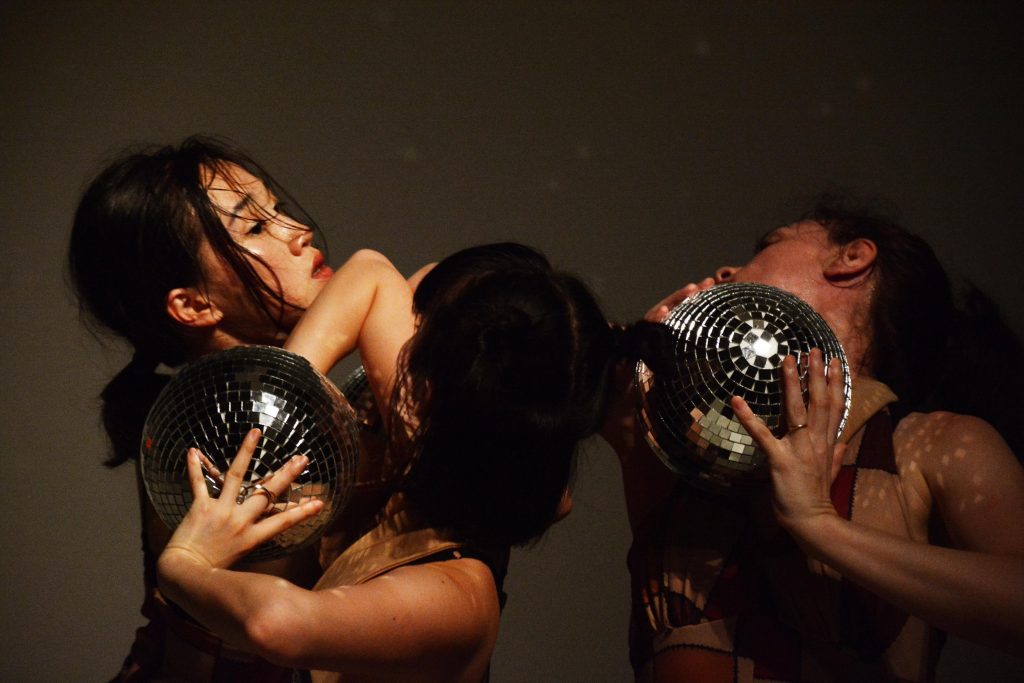 After its European premiere, DISCO-TECA goes back to Asia. In the winter 2015, the show debuts at Guangdong Dance Festival (GDF), the most influential platform for contemporary dance in China, and then travels to Malaysia for the D'MOTION Dance Festival.
Since 2015, DISCO-TECA has toured over China (Guangzhou, Shanghai, Beijing, Hefei) receiving incredible feedback and media attention. The tour includes open presentations, out-door Square Disco dancing, and disco-themed nights in clubs. In August, the performed is votes as "Best Dance Show" by newspaper Beijing News.
Pictures and comments 


photos: Ph Elisa D'Errico / GENDER BENDER festival, 2015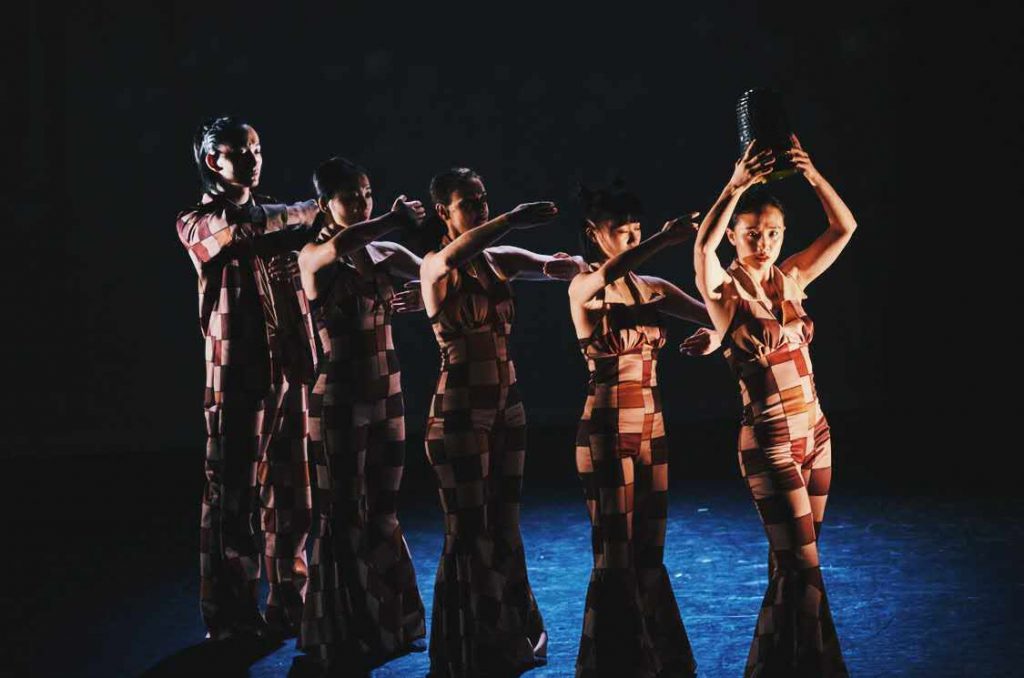 Photo by BEILU/1933 Micro Theatre SHANGHAI
Audience Feedback: To be honest, people born in the 60s and 70s had no intention of being nostalgic, until they heard that people born in the 80s, even the 90s started to be nostalgic. People from the 60s and 70s felt upset, scared, and unwilling to fall behind, so decided to catch up…The 20 and 30 years olds don't know about Disco, now it's our turn.@Jessica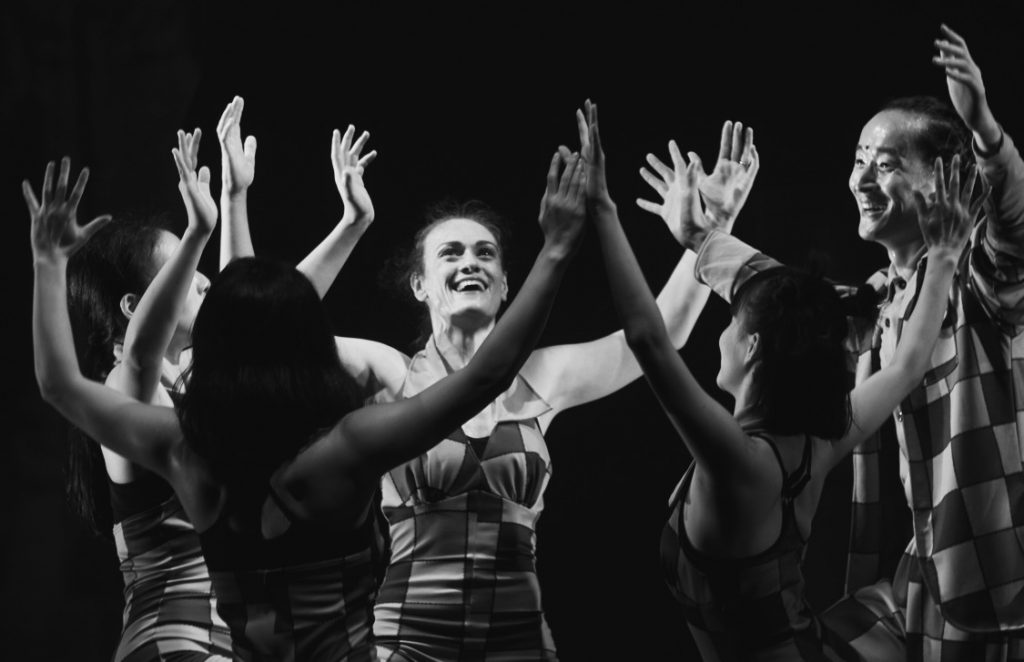 Photo by DA ZHUANG/Beijing NLGX Theatre Festival, 2016
Suddenly it began to rain in the middle of the performance, streaming quietly, the rain turns the theater into an outdoor venue (except for the AC) following Leslie Cheung's "Storm Clan", which pairs the rain drops unexpectedly well. The show continues, how about the rain?@Popo Fan
Photo by Younikou, 2016
Towards the end of DISCO-TECA, dancers invite the audience onto the stage to dance together, and everyone's mind goes back the sweet memories of the 1980s. This scene is the most touching I've seen in a long time. Let theater become a people's art again! @ Xi Muliang, Critic
Photo by Gu Tiancheng, 2016
 BIOs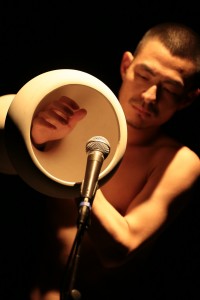 Er Gao, alias Ho Qi Wo, is an independent dancer and choreographer from Guangzhou, China. As one of the pioneers of dance theatre in mainland China, Er Gao creates works of rich imagery and focused on themes such as sex, gender and identity.
His works have been invited to various festivals including Beijing Crossing Festival, COART Festival, Shanghai Fringe Festival, Hong Kong I-Dance Festival, Dance Wave Fukuoka 2008. In recent years he was commissioned by the 41st Hong Kong Arts Festival and 10th Guangdong Dance Festival. His piece "Supertight" was featured in the exhibition "30 years of experimental theatre" at McaM museum (Shanghai). "Lucy", one of his latest dance videos, has been included in the Festival de Cannes 2014 Short Film Corner.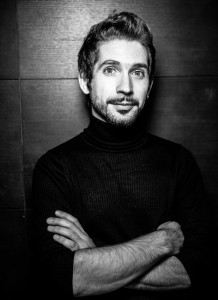 Fabrizio Massini is a theatre practitioner. Starting off as an actor and director in Florence, since 2002 he started studying Chinese culture and theatre in Florence, London (SOAS) and Beijing (Central Academy of Drama). Based in China since 2009, Fabrizio is active as artistic consultant and performing arts producer for several institutions in Europe and China including Beijing Fringe Festival, Wuzhen Theatre Festival, Guangzhou Dance Festival, Intercity Festival (Italy) and Odin Teatret (Denmark). He also curated workshops, forums and gave guest lectures for the Danish National School of Performing Arts, National Theatre Company of China and others. Since 2016, Fabrizio is Artistic Director at Ibsen International.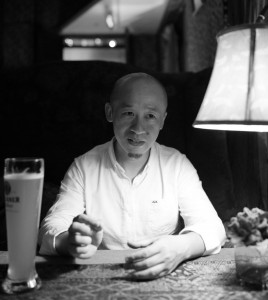 Qian Wang earned his PhD in popular music studies from the Insitute of Popular Music, the University of Liverpool, and did his post-doctoral research at the Department of Sociology, Tsinghua University. He is currently a lecturer at the School of Literature and Journalism, Yibin University, and a visiting scholar of Fudan Journalism School. His research is mainly focused on the interrelationship between Chinese/Sinophone popular music and China's society. He is particularly interested in few issues, such as sexuality, gender, queer, politics, and social movements, which objectively reflect the transformation of China since the economic reform in 1979.