Dance Dramaturgy Series 2 – Intensive Training I

Curated by: Thomas Shaupp, Fabrizio Massini
Co-produced by: Ibsen International, Goethe-Institut China, YAP Young Artist Platform
Following the "Dance Dramaturgy  Series 1" workshop series of 2018 in Beijing, Ibsen International continue the collaboration with Goethe-Institut China and welcomed a
new Chinese partner (YAP – Young Artist Platform for Dance) for a new series of
intensive workshops on dance dramaturgy.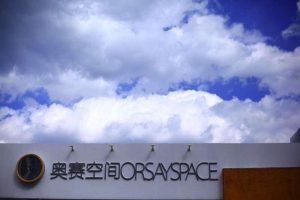 In Workshop 1 (23 -27 April 2019) we discussed historical and contemporary concepts of Dramaturgy, and their relevance within the dance field. Through practical exercises and
group discussion, we introduced different dramaturgical methods and how they can be adopted in different stages of the creative process. The workshop was held at our partner
venue Aosai Studio in Dali
Which methods can help a choreographer to concretize their artistic ideas, within a specific context? How to produce clear and effective project proposals or program texts? How to share our artistic intention with our own team and collaborators? Furthermore, we analysed the content and structure of dance works by the participants as case studies, and thus investigates the possibilities of dramaturgy as a choreographic tool. Throughout the whole process, we will pay special attention to comparing the European and Chinese scenes, identifying commonalities and differences.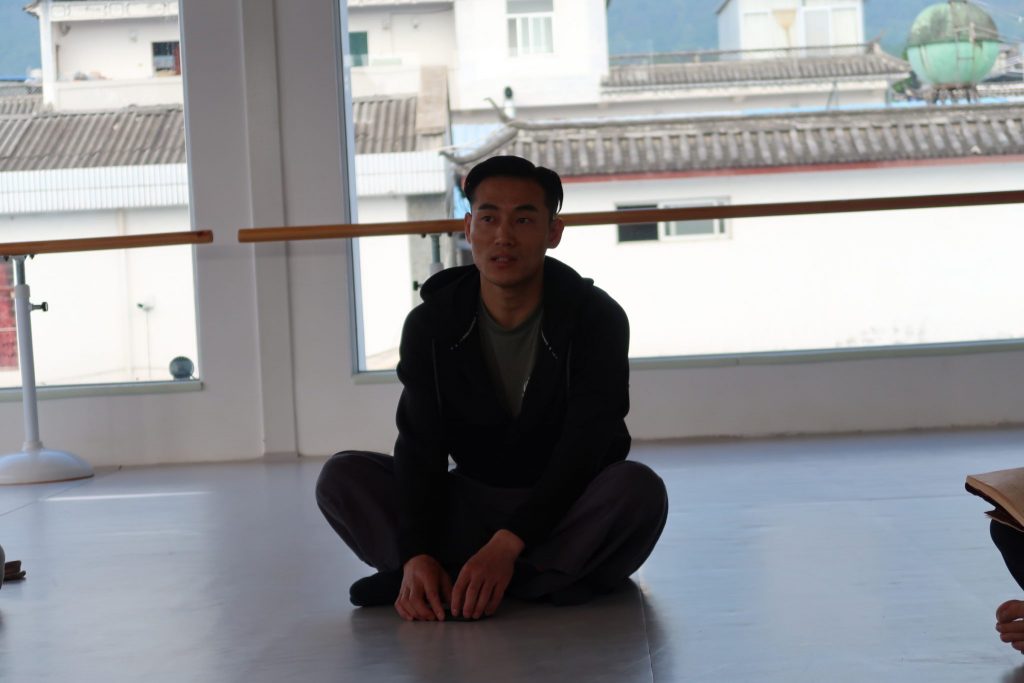 BIO of the mentors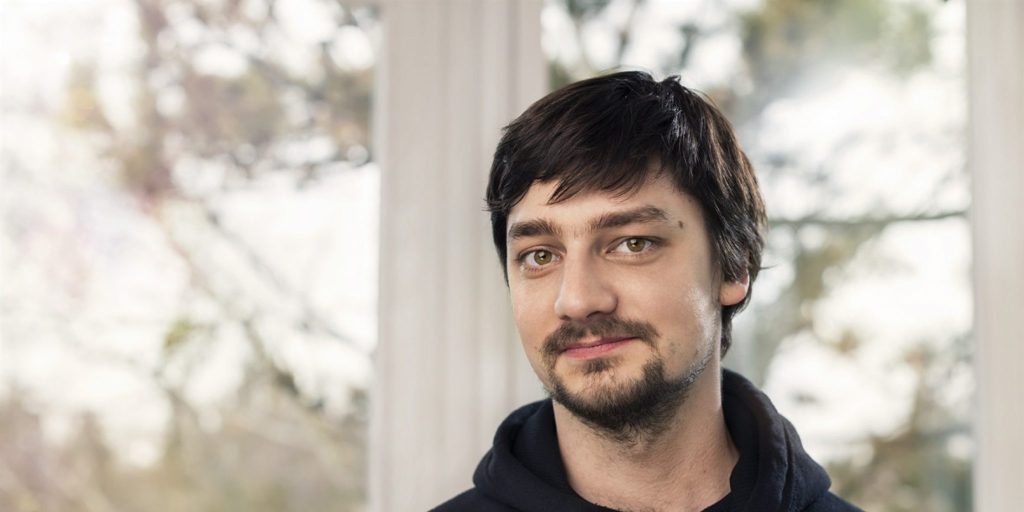 Thomas Schaupp, Berlin, studied theatre- and dance-theory at Freie Universität Berlin. As a dance-dramaturge he is collaborating with several choreographers, currently with Kat Válastur, Anne-Mareike Hess, Stian Danielsen as well as for the festival "Tanztage Berlin". As a lecturer and critic he has been invited to festivals and conferences across Europe and Canada. In the season 2014/15 he was resident critic at ada-studio Berlin. Thomas is a guest-teacher at the Inter-University Centre for Dance in Berlin and facilitates workshops on dance-dramaturgy and the dramaturgical in choreographic centres across Europe. In 2017, he is co-curating the conference "Lab:Dance – (Dance)Dramaturgy as a collaborative practice", in collaboration with the festival "CPH Stage" in Copenhagen.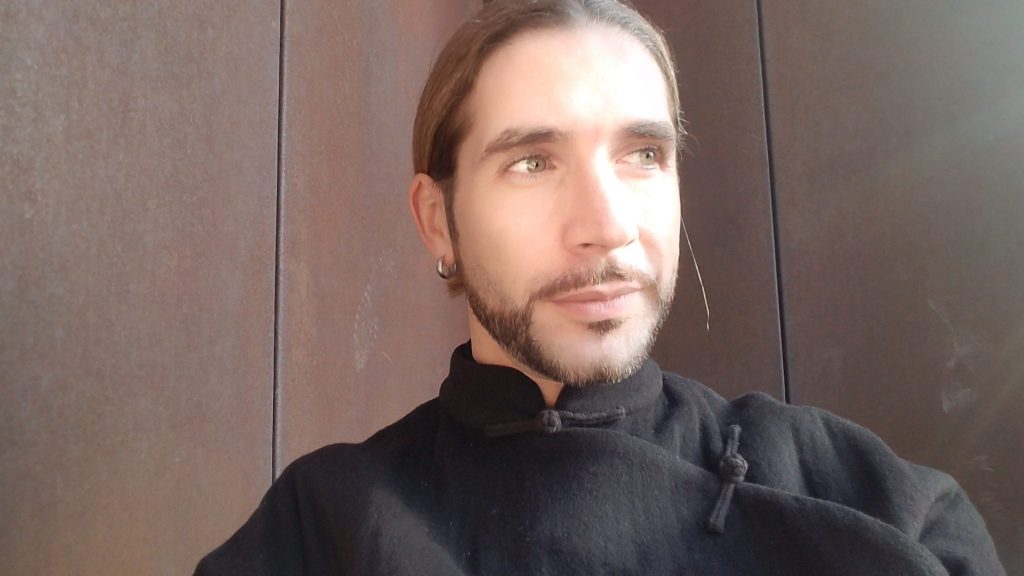 Fabrizio Massini studied Chinese at the University of Florence and University of London (SOAS), furthering his studies on Chinese theatre at the Central Academy of Drama in Beijing. Based in China since 2009, Fabrizio is active as performing arts producer, curator and dramaturg. Fabrizio collaborated with several European and Chinese organizations including Beijing Fringe Festival, Wuzhen Theatre Festival, Guangzhou Dance Festival, Odin Teatret (Denmark), Fabbrica Europa (Italy). Since 2016 Fabrizio is Artistic Director at Ibsen International (Norway) where he curates and manages the Ibsen in China program. Fabrizio also regularly works as artistic consultant; he gave guest lectures at institutions including the Danish National School of Performing Arts, National Theatre Company of China, Shanghai Theatre Academy and others.