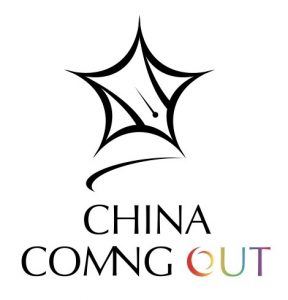 China ComingOUT is a creative writing workshop dedicated to LGBTQ+ youths. The workshop combines writing and performing in a wholesome way, to empower young people from the Chinese LGBTQ community by using theatrical dramaturgy as a core method. Each workshop lasts for 4, intensive days, and includes lectures on storytelling, dramaturgical techniques, writing sessions, and voice- and physical training. The main goal is to support the LGBTQ community to be heard by the society through artistic tools. The program is curated by Ibsen International in collaboration with Queer University (Beijing).
SESSION 1: 31st-Feb. 4th, 2018 @ Destination/Beijing Gender BEIJING
SESSION 2*: May 23rd-May 26th, 2018 @ Zizai Studio, Shanghai
* Part of ShanghaiPRIDE 2018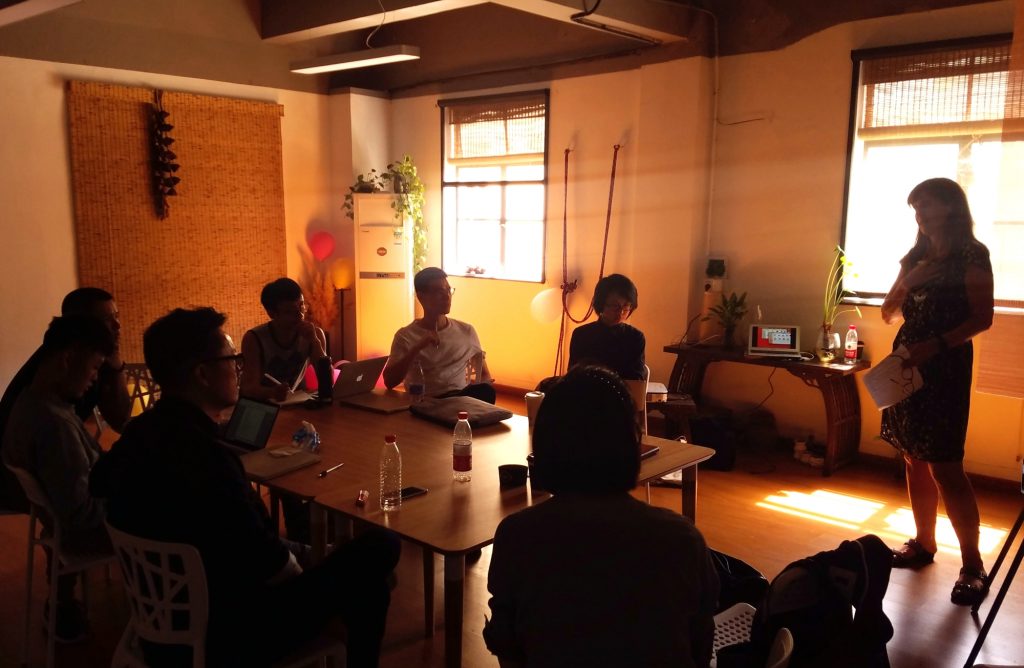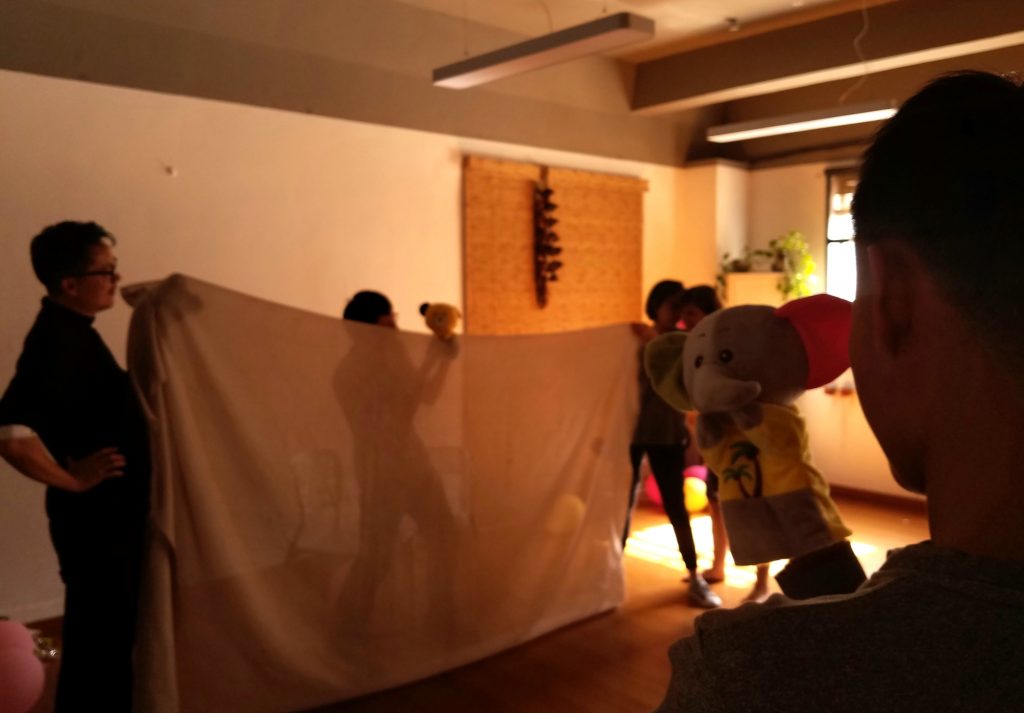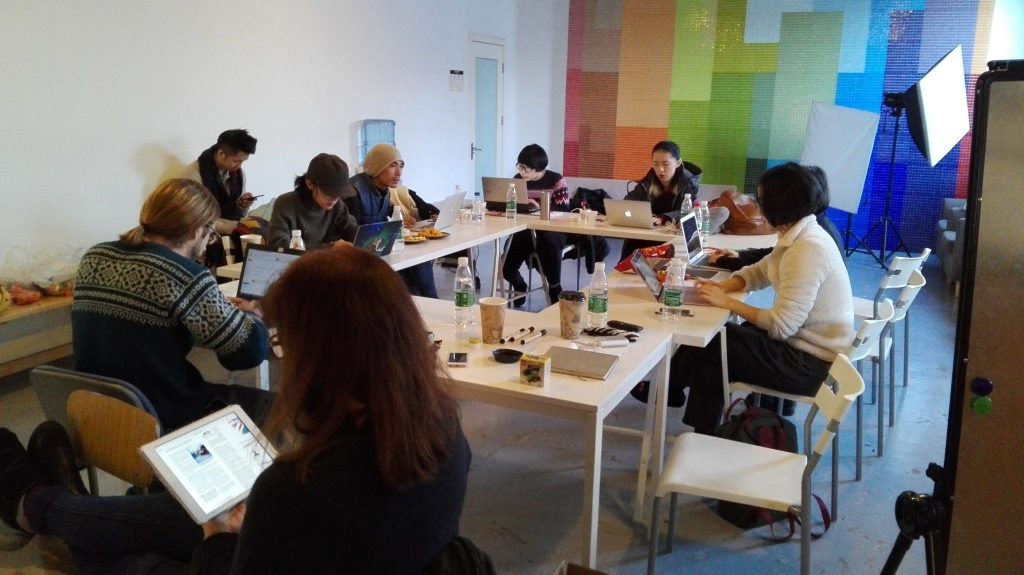 ABOUT THE MENTORS: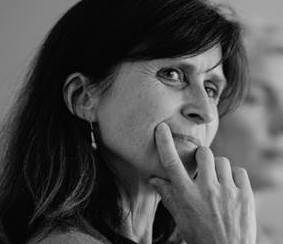 Hege Randi Tørressen is a Norwegian theatre practitioner based in Oslo. She studied at the Ludwig-Maximilian-University in Munich, where she received a master's degree in theatre and literature. During more than 25 years, she has worked on more than 100 theatre productions in Norwegian, German, English and Chinese language. For the last 17 years she has worked as dramaturge at the National Theatre (Nationaltheatret) in Oslo. She is a consultant for "International Ibsen Festival"  and has been a jury member of the Norwegian Ibsen Prize for 7 years.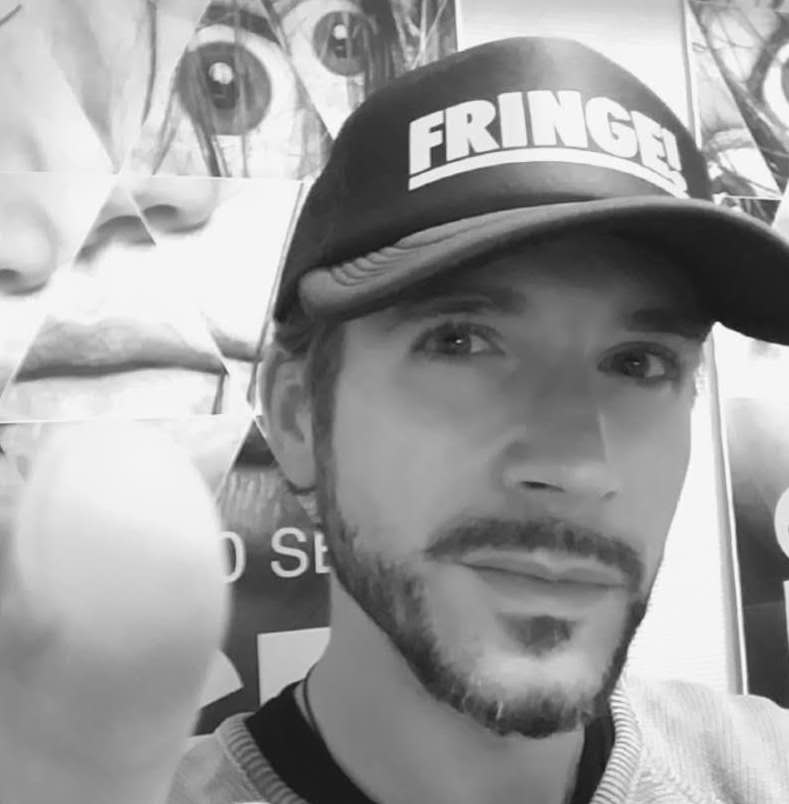 Fabrizio Massini received an MA in Chinese Theatre and Film from the University of London (SOAS), furthered his studies with a research residency at the Central Academy of Drama in Beijing. Based in China since 2009, Fabrizio worked as artistic consultant and producer for several institutions including Wuzhen Theatre Festival, Guangzhou Dance Festival, Beijing Theatre Olympics and others. He gave guest lecturesat the Danish National School of Performing Arts, National Theatre Company of China, Macau Contemporary Dance Festivals and others. Current artistic director of Ibsen International (Norway/China), Fabrizio curated projects connecting dramaturges from Norway, Denmark, Germany and Slovenia with Chinese practitioners.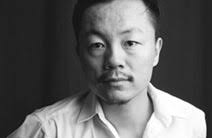 Wei Jiangang was born and raised in Xinjiang, China. He was trained as an actor at the drama department of the Xinjiang Arts Institute in Urumqi and at the Shanghai Drama Academy. Having a passion for community work and a drive to contribute to social change, he has continually searched for meaningful ways to share his drama skills with others and to use them in socially relevant ways. During recent years he started to engage himself on the production side of various film- and other productions benefiting different social movements in China. In 2007, he founded the LGBT webcast "Queer Comrades", for which he hosted and directed more than 50 half-hour episodes. Since 2010, he's the executive director of the NGO Beijing Gender which houses the webcast Queer Comrades.  Founded in 2002, it constitutes one of the first Chinese NGOs to focus on issues of gender, sexuality and sexual health, thus fulfilling a pioneering role in Chinese society.
ABOUT THE PARTNERS:
Queer University was founded in 2012, it is a 7-day training workshop organized annually in order to help LGBTQ community to use camera as a tool to extend their voices, the workshop includes trainings on film editing, cutting and on-site operation, encouraging trainees to document stories happening around LGBTQ community and to lead with social advocacy. The program also funds outstanding trainees with one-year long documentary film project, so to realize their dreams of artistic creation, meanwhile hoping to start out with more diversified artistic creation trainings for a more culturally and socially plural platform.
Shanghai Pride began in 2009 and is an annual festival that celebrates diversity. Organized entirely by volunteers with the support of media, businesses, individuals, and foreign consulates. Aim to raise awareness and visibility, and to promote self-acceptance and acceptance for the LGBTQ community through sports, cultural, and social activities. Encourage the community and partners to support LGBTQ-related projects and initiatives. Grown from eight organizers and a modest gathering of 3,000 attendees in 2009, to 30 organizers and 6,500 attendees in 2017 with over 30 different sports, social, and cultural events.
ZHITONG LGBT: We grounded ourselves in the community, advocating the equality of LGBTI and gender diversity into public services. We innovated gay-friendly clinic in Guangdong and in Xi'an. Meanwhile, we promote and push the collaboration with governemntal and education department for health and education program, among which we have Peers Out-extending Education, Gender/Medical Community Worker, Gender-Friendly Clinic, Anti-discrimination Campaign etc.. We provide non-profit services for tens of thousands of people annually.